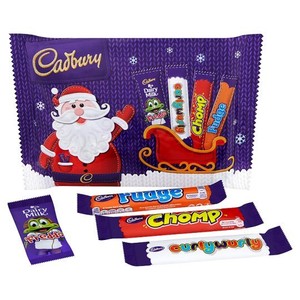 In an effort to boost our attendance for the last 12 days of term we are having a daily draw in the run up to Christmas. All children who attend school and arrive on time each day will have their name put in a hat to win a selection box – there will be 4 prizes to win each day!
On the last day of term all children who have attended every day for the last 3 weeks and got to school on time will be added to an additional prize draw with the chance of winning a £20 cinema voucher.
Of course we will still have our termly draw for children with 100% attendance, there will be 2 winners from Nursery to Year 2 and 2 winners from Year 3 to Year 6 for a £20 cinema voucher.
Our lucky winners are:
Tuesday 10th December:
Emily Y1
Jay S Y6
Milenna Y2
Lillyrose Y3
Monday 9th December:
Liam Y6
Alfie Y1
Darcey Y2
Sophie Y2
Friday 6th December:
Lexie Y4
Jaxon Y4
Allanah R
Olivia Y5
Thursday 5th December:
Amy Y3
George Y6
Georgia Y6
Steven Y3
test
eetet
e